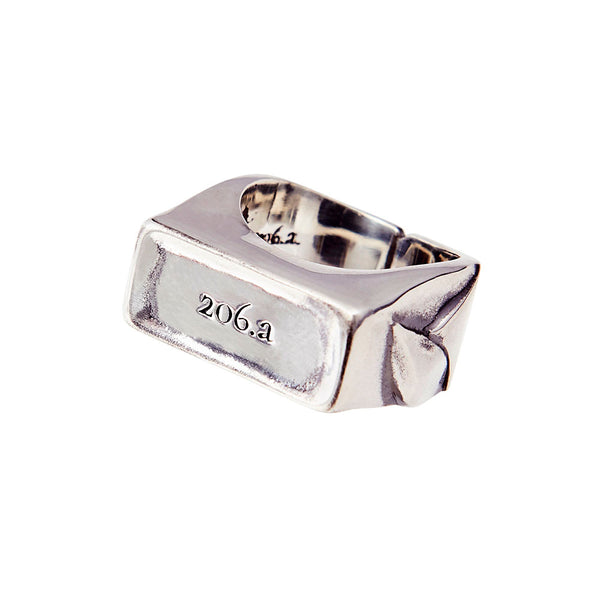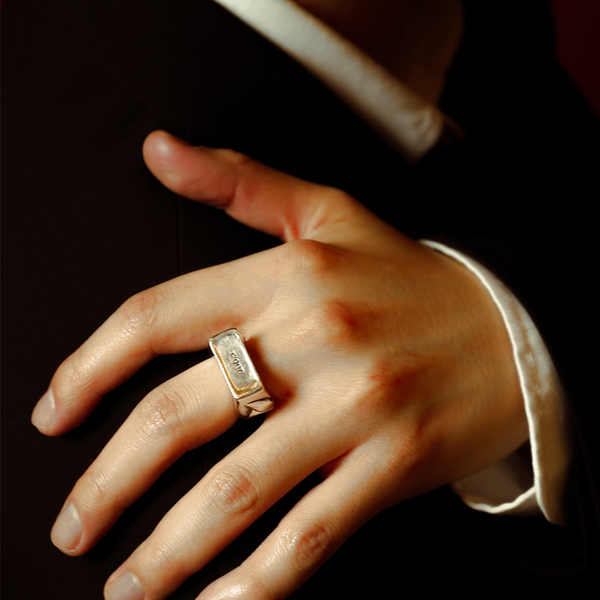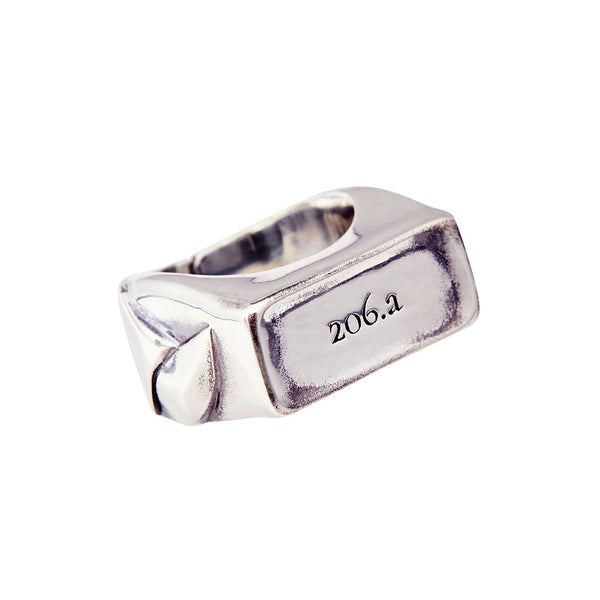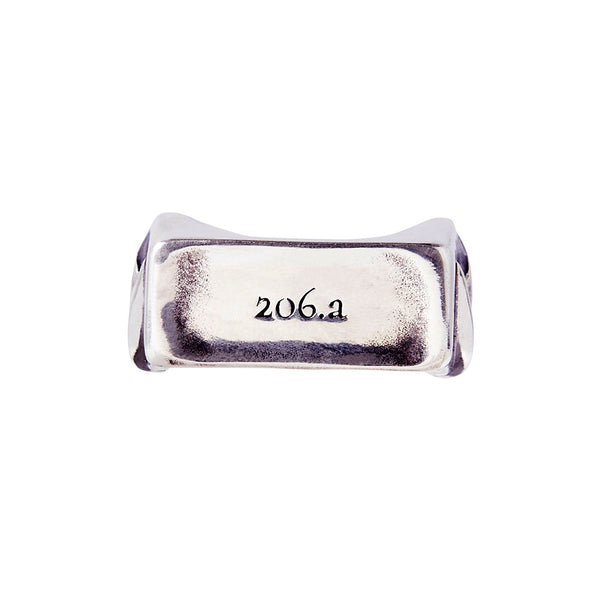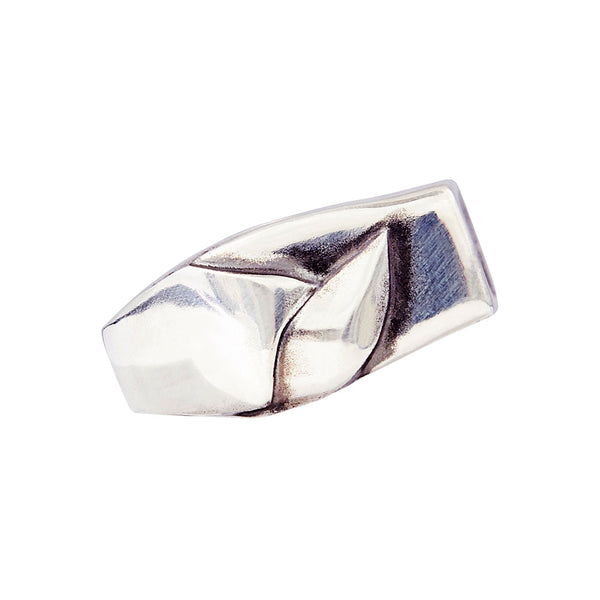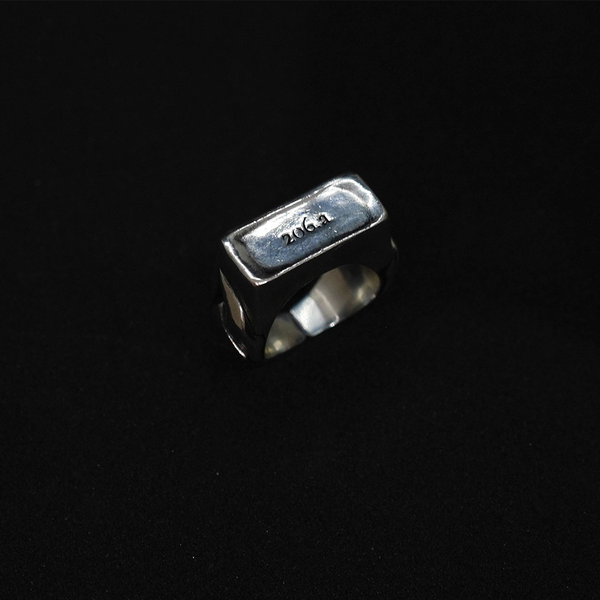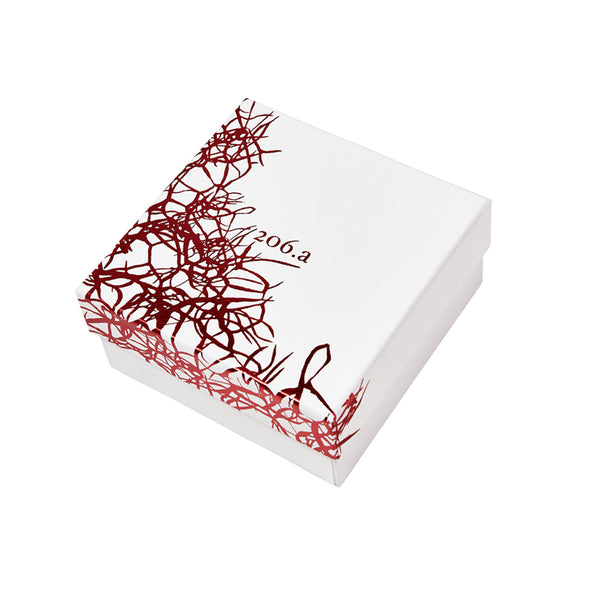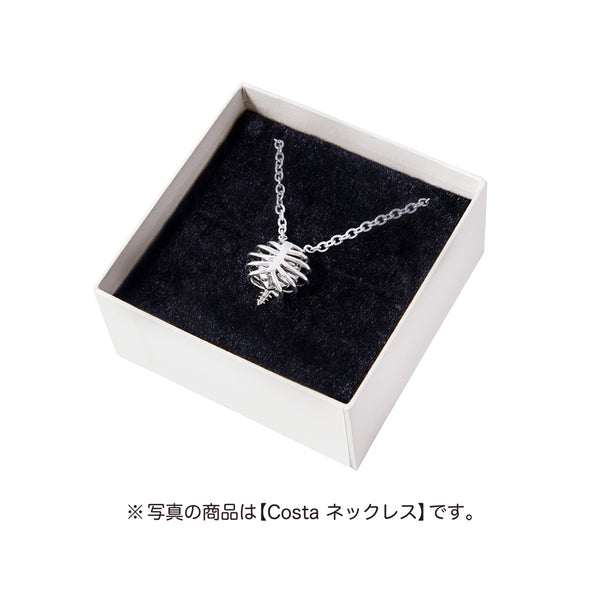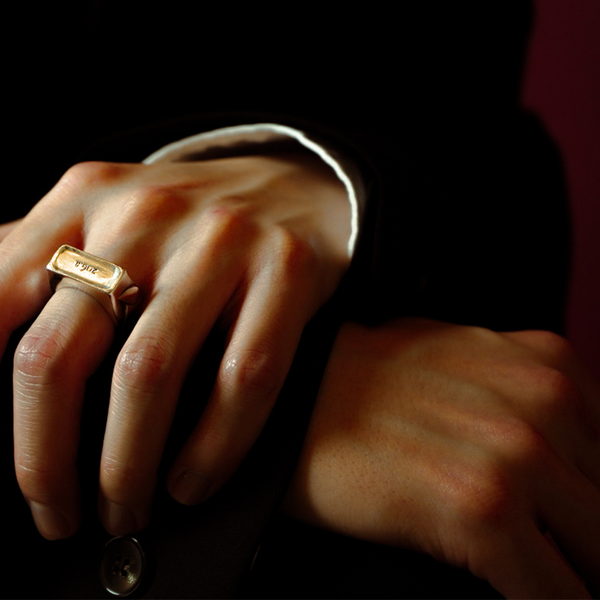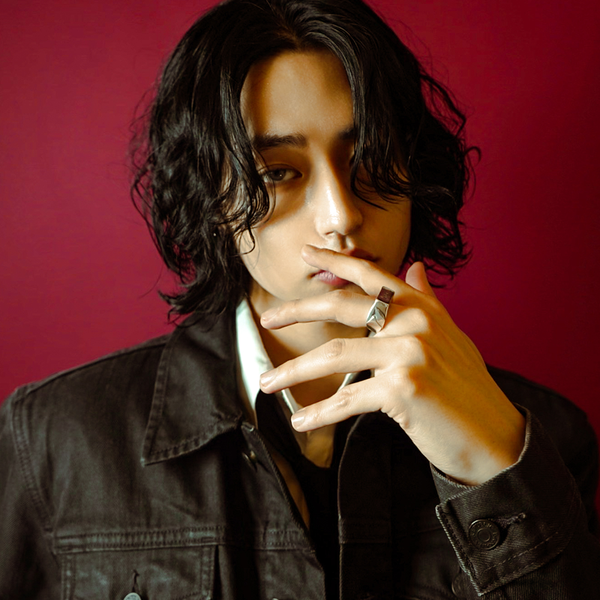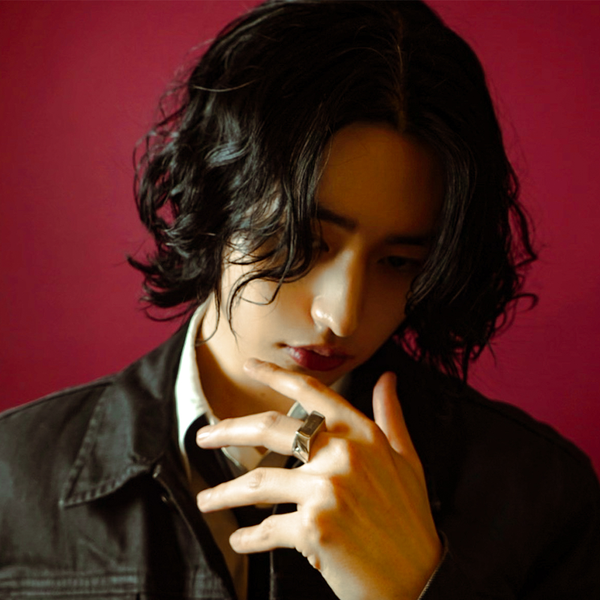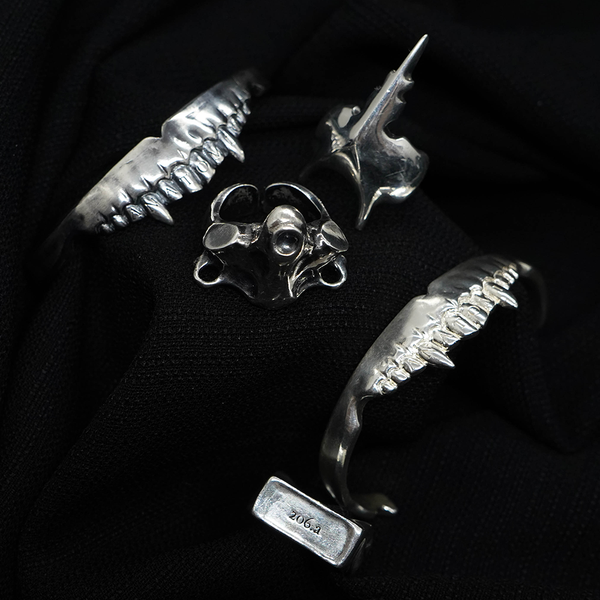 206.a Vertebra lumbalis 2 Ring
Shipment within 3 business days (excluding Saturdays, Sundays, and holidays) after order and payment.
Vertebra lumbalis 2 ring with motif of the second lumbar vertebra. The Vertebra lumbalis 2 ring, which is simple yet has a profound feeling, is an item that shows its presence even by itself.
* Due to the nature of manufacturing, there are individual differences in the black color of the oxidizing process, so the color may differ from the one in the photo. Please note.
*When cleaning oxidized products, please do not use a special liquid cleaner for silver or polish with a polishing cloth as the black color will come off. You can use a polishing cloth or a soft cloth only on the silver parts.
*The price of this product differs between "JP9 to JP13" and "JP15 to JP21".
size
Approx. 10 x 23 x 6.5 mm (length x width x thickness)


* Measure the upper square part of JP17




*Dimensions will vary depending on ring size



Size development
JP9 to JP21 (odd numbers only)
resizing
Impossible
material
Silver925, oxidized
country of manufacture
Japan